取扱商品の一部を下記の通りご紹介させて頂きます:

ローテーティングヘッド及びスペアパーツ,ストリッパーラバーなど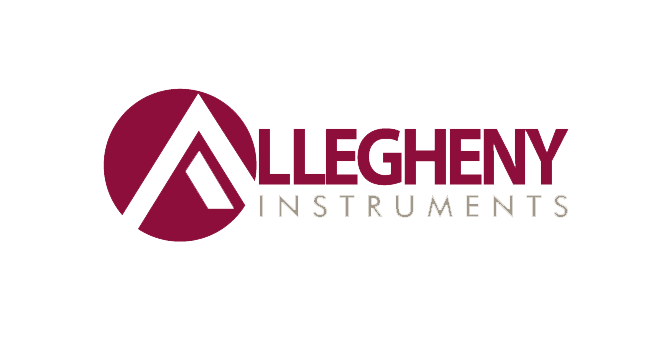 GeoVISION Downhole Video Camera Systems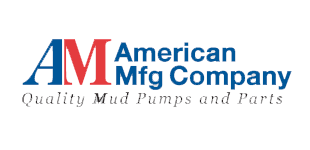 American Mfg. Company is proud to be the leading American manufacturer of mud pumps and a wide variety of replacement spare parts in the industry. With both API-7 and ISO 9001 certificates, we guarantee exceptional quality and excellence to our customers.
Bishop Lifting
Handling tools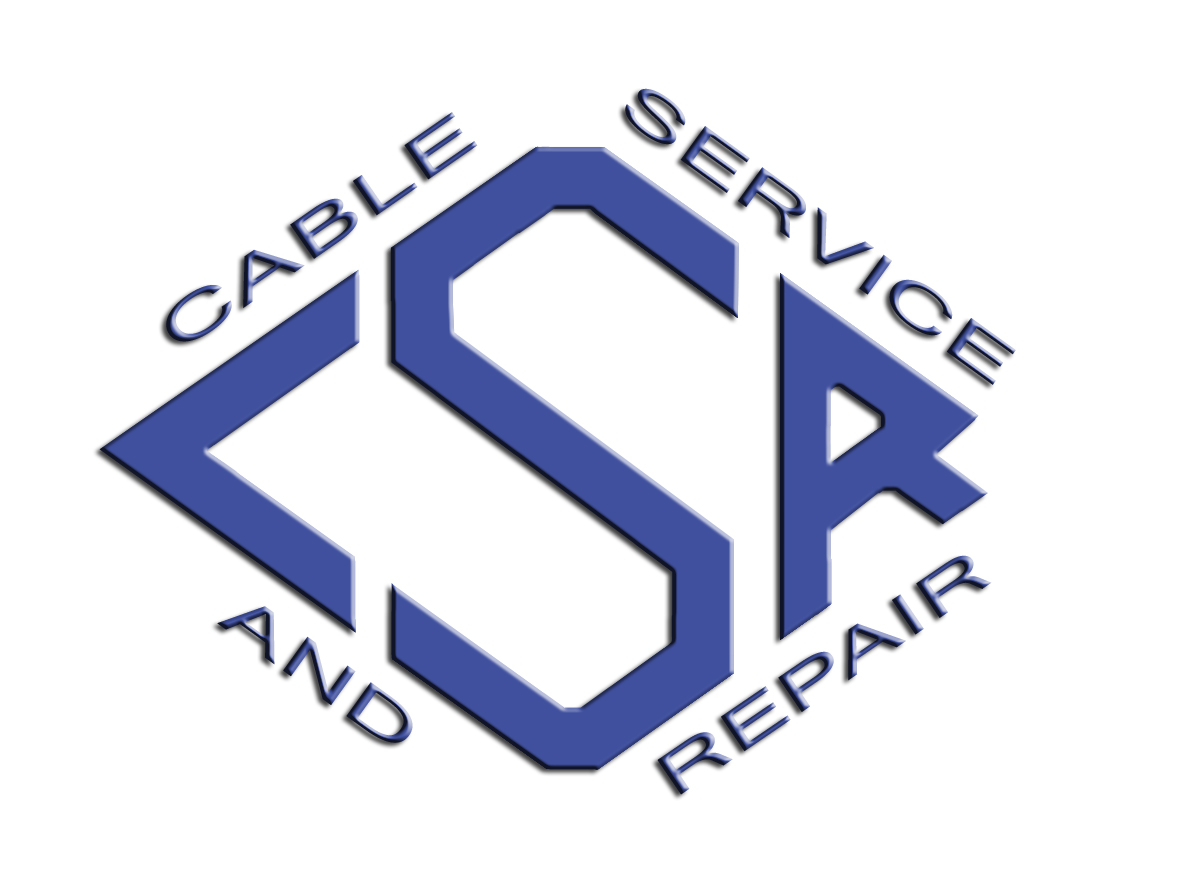 Wireline logging cables, slicklines, and braided lines, as well as spooling and servicing equipment.
Cavins Oil Well Tools
Handling tools

Brakes, Clutches, Power Tranmission & Drawworks Parts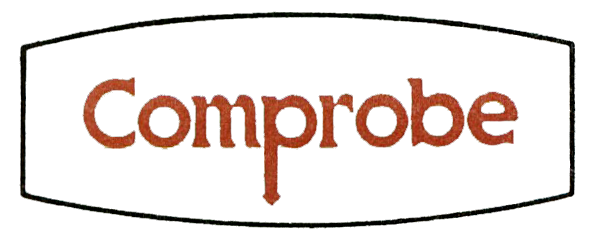 Logging tool

Cross over sub
Drill Pipe International
New and used drill pipe
Eckel Manuracturing
Handling tools

Air Shock tool
Houston Downhole
Downhole tool
Hunting Energy Services
Logging instrument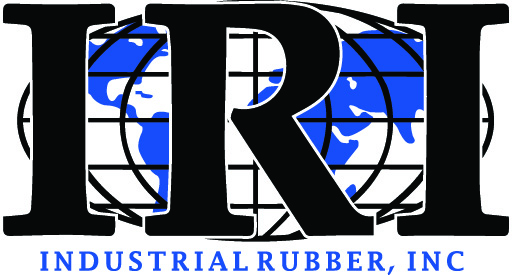 Cementing tool
Integrated
BOP, BOP spare
Kemper Valve
Valve and fittings

Rubber Products for BOP

Fishing tools
Matherne Instrumentation
Instrumentation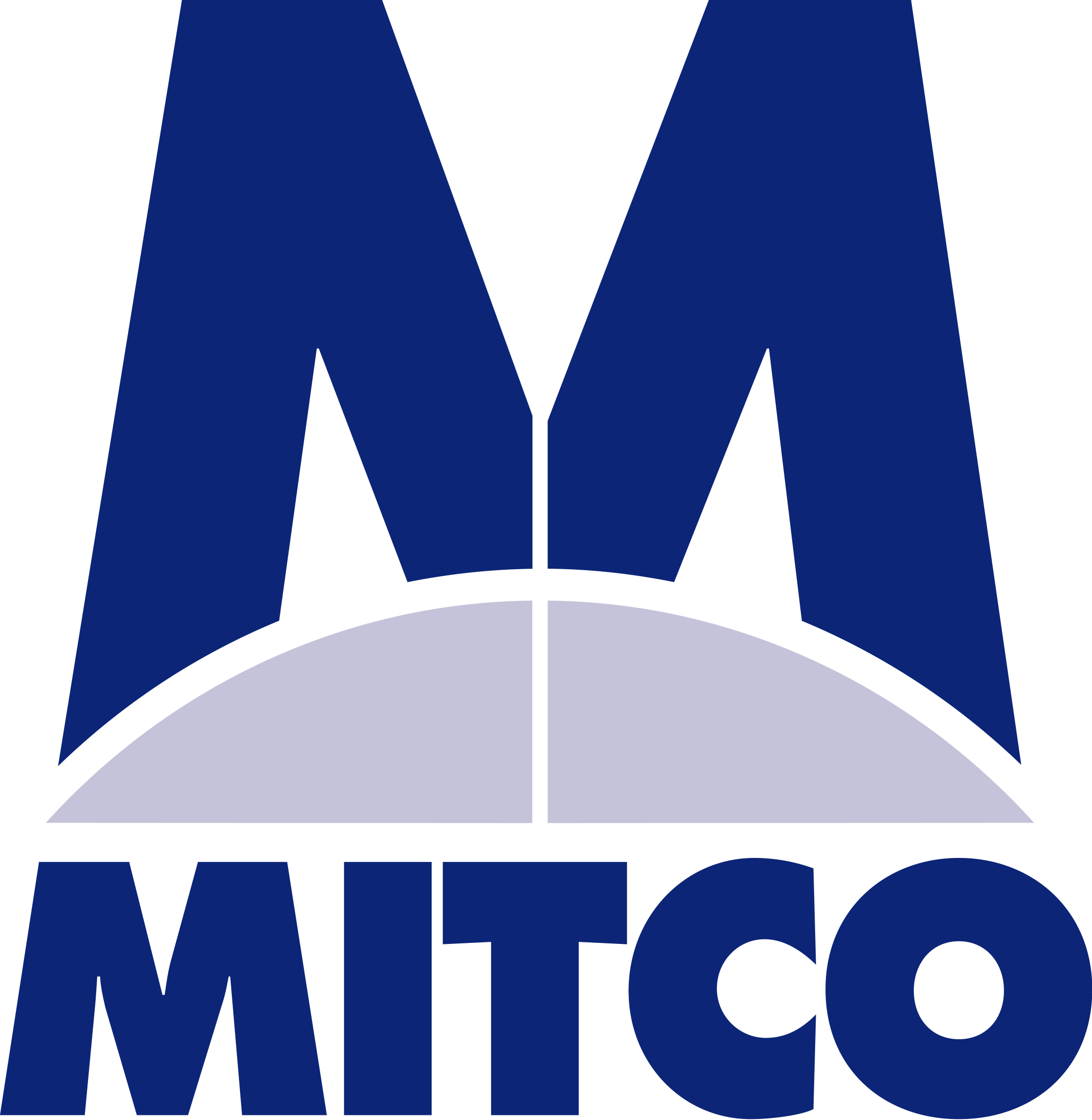 Singleshot

New & Used Oilfield Tubular Goods & Drilling Equipment
NOV Elmar
Data truck, Logging winch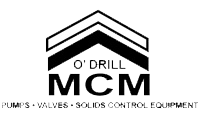 Valve, handling tool
Oil Tech Services
Thermal Tube
Oilfield Motor and Control
GE Motor distributor

Reciprocating Pump Systems, Artificial Lift Equipment, BOP's, Wellhead Equipment, Couplings, Christmas Tree Parts, Oil & Gas Separators, Polished Rods, Sucker Rods
Reamco Incorporated
Downhole tools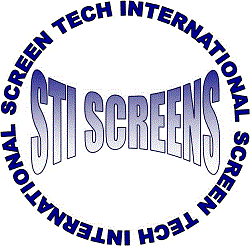 Replacement shaker screens for variety of shale shakers. Screen Tech is API Compliant for proper screen choice. The STI Brand provides better cuttings performance and longer run times.
Texas International Tools
Handling tools
The Motor Company
Downhole motor
Thompson Pump
Sub-surface pump
Wenzel Downhole Tool
Shock tool