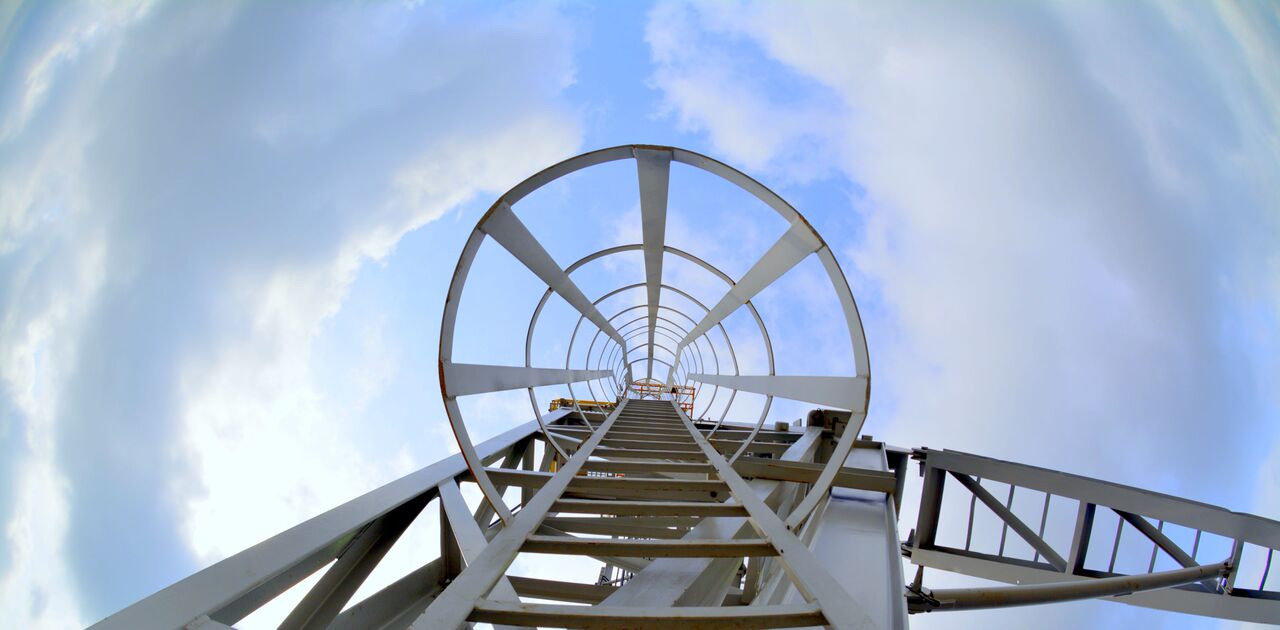 For the past 40 years, we have been in the oilfield, natural gas, geothermal energy, hot springs and water well industry. In 1999, with our background in sales of exploitation related equipment and business consultation, Saaya Inc. was renewed in Houston, TX. Since then, we have been working wholeheartedly, supplying our customers in Japan, cost efficient products in a timely manner.
In recent years, we have enhanced our business by extending sales as the US headquarters for JOSCO Ltd., a subsidiary of Japan Drilling Company Co., Ltd., supplying various offshore rigs
Additionally, we are starting to import new business ideas from Japan. The first, as a step towards global environmental protection, is waste glass recycling. The patented machines are its first in glass recycling and elimination. We also provide network management and control systems for businesses.
Utilizing the opportune conditions that Houston offers, we will continue acting as a link between Japan and the US, providing cutting edge technology and exchanging new business ideas.